Texas Lean Six Sigma Black Belt Training and Certification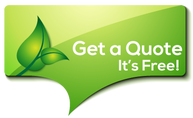 A Lean Six Sigma Black Belt Certification will be extremely beneficial to one's potential. The qualifications, expertise, and integrity that come with this certification will help you excel in the upper management ranks of your current organization, as well as make you a much more attractive applicant to prospective employers. Obtaining a Lean Six Sigma Black Belt Certification is a good career move and you must be able to commit time to the process.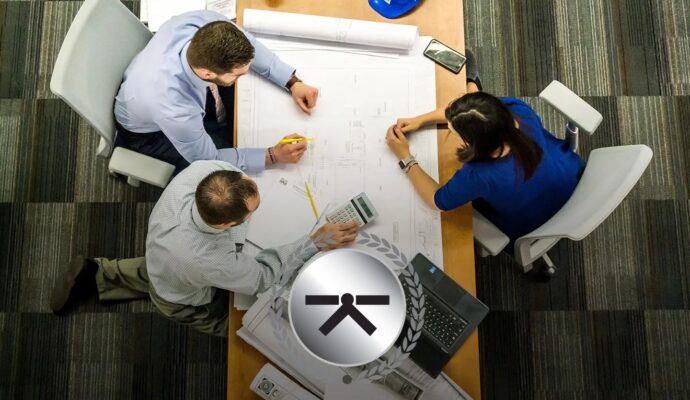 Who Is The Black Belt For?
The Lean Six Sigma Experts in Texas Black Belt become the first to introduce Lean Six Sigma systems. They are in charge of managing difficult projects and delivering support and resources to improvement departments, as program administrators. They understand how to use constructive approaches to work with process transitions.
What A Lean Six Sigma Black Belt Candidate Needs To Know
A candidate must pass a Lean Six Sigma Black Belt Certification exam and go through rigorous training. A Lean Six Sigma Black Belt builds on past courses such as Lean Six Sigma Green Belt and Lean Six Sigma Yellow Belt. Students must be able to complete a set of complex process-related calculations, as well as define, solve, and correct a problem in any area of the business system, to earn the Black Belt Certification. Training courses for Lean Six Sigma Black Belts also emphasize the development of organizational and leadership skills, as they are linked to the widespread application of Lean Six Sigma in an organization.
A Lean Six Sigma Black Belt's other significant function is to mentor and tutor the company's Green Belts. This is a key aspect of the overall Lean Six Sigma methodology, emphasizing the importance of adopting and applying Lean and Six Sigma principles at all levels of an organization. Green Belt talent growth will assist any company's divisions in improving and running more efficiently, which is why a Lean Six Sigma Black Belt is so important to an organization.
Who Should Be Certified?
A Lean Six Sigma Black Belt is a Subject Matter Expert who can explain Six Sigma methodologies and principles, as well as its supporting systems and procedures. A Black Belt can demonstrate collective leadership, understand team dynamics, and assign roles and responsibilities to team members.
According to Lean Six Sigma Experts in Texas, Black Belts have a thorough understanding of all aspects of the Define, Measure, Analyze, Improve, Control (DMAIC) model. They are familiar with the fundamentals of Lean management, and can distinguish non-value-added elements and processes, and can use advanced resources.
Lean Six Sigma Experts in Texas Certification
Students at the Black Belt level must have either a Green Belt Certification or at least three years of job experience in the discipline, or they must have worked on two Six Sigma projects, according to the American Society for Quality. Cooperatives, internships, and part-time jobs are not accepted; full-time paying work experience is required.
Exam styles and teaching methods differ depending on the institute. Education could take place on-site, online, or in a formal classroom environment, which could involve mentoring and lectures. The certification is obtained after completing two Lean Six Sigma Black Belt assignments. A proposal is considered financially feasible once it has been approved by the Accounting Department of a company as well as the lender. The Black Belt Certification courses build on the Green Belt credential by highlighting operational aspects.
What Is The Difference Between Lean Six Sigma Green Belt And Black Belt?
---
To obtain Black Belt Certification, one Lean Six Sigma project must be completed; the program must be linked to the processing of statistically significant improvements. Reduced accounting payable invoice development costs and reduced human resources hiring lead time are two indicators for Lean Six Sigma Black Belt programs. Black Belts are paid more than Green Belts because they have more leadership positions in an organization. Also, project teams will be a mix of Green and Yellow Belt experts in charge of enforcing practices under the oversight of a certified Black Belt.
Green Belts have a less sophisticated school of understanding of Lean Six Sigma methodologies, but they can also resolve quality issues and perform effective analysis. Black Belts, on the other hand, would have vast Lean Six Sigma knowledge to share with both Green and Yellow Belts, as well as the ability to lead successful projects. A Black Belt must have at least three years of experience in one field of Lean Six Sigma service and be eligible for the Green Belt rank. Although Green Belt professionals are typically required to have at least three years of job experience before beginning training, a Black Belt must already be licensed to the Green Belt level and have at least three years of experience in one field of Lean Six Sigma service.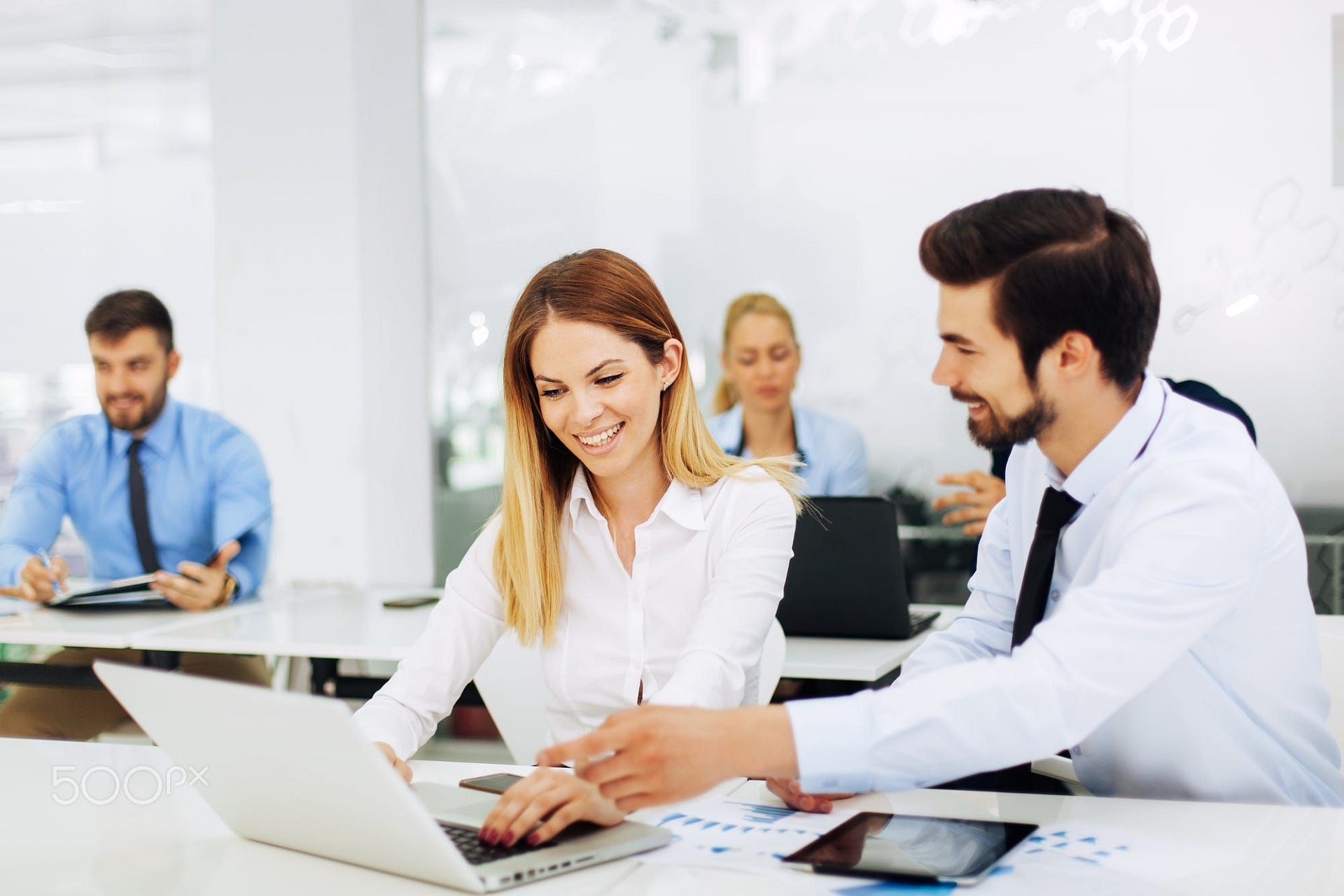 Benefits of Lean Six Sigma Certification for Individuals
---
Here are some reasons why you should pursue Six Sigma certification:
Assist Your Company And Reduce Risk, Whilst Eliminating Errors and Defects
Having a Lean Six Sigma Certification as well as Project Management Tool skills, such as Celoxis, makes an individual invaluable to an organization's ability to recognize and remove errors.
Improve Business Processes and Maintain Quality
After completing our Lean Six Sigma Green Belt Certification course, you will be able to analyze and improve a company's the production and business processes. You will now be able to do a rigorous review of current strategies and comprehend how they impact quality outcomes. Furthermore, certification ensures that you can follow the standards of long-term quality control required by companies, which involves meticulously monitoring processes to ensure there is little to no variance from the mean and taking steps to bring a project back on track.
You, Will, Become Relevant in Every Industry
---
Our methodologies are used in aerospace, hardware, telecommunications, banking, and financial services, computer science, human resources, advertising, and a host of other fields. Six Sigma accredited individuals have comprehensive knowledge in a wide range of methodologies that can be used to streamline organizational operations, improve employee acceptance, reduce costs, and increase revenue – all of which lead to a healthy bottom line in every industry. With a Lean Six Sigma Green Belt Certification, you will be able to place yourself as a change agent within the company. Also, spearheading continuous change in your organization or company will hone your leadership abilities, making you much more important in a company.
Finally, a Black Belt Certification is suitable for higher-level technical roles such as project managers, quality assurance managers, operations managers, and new product designers and managers. For entry-level jobs in academic sectors, a Green Belt Certification will suffice.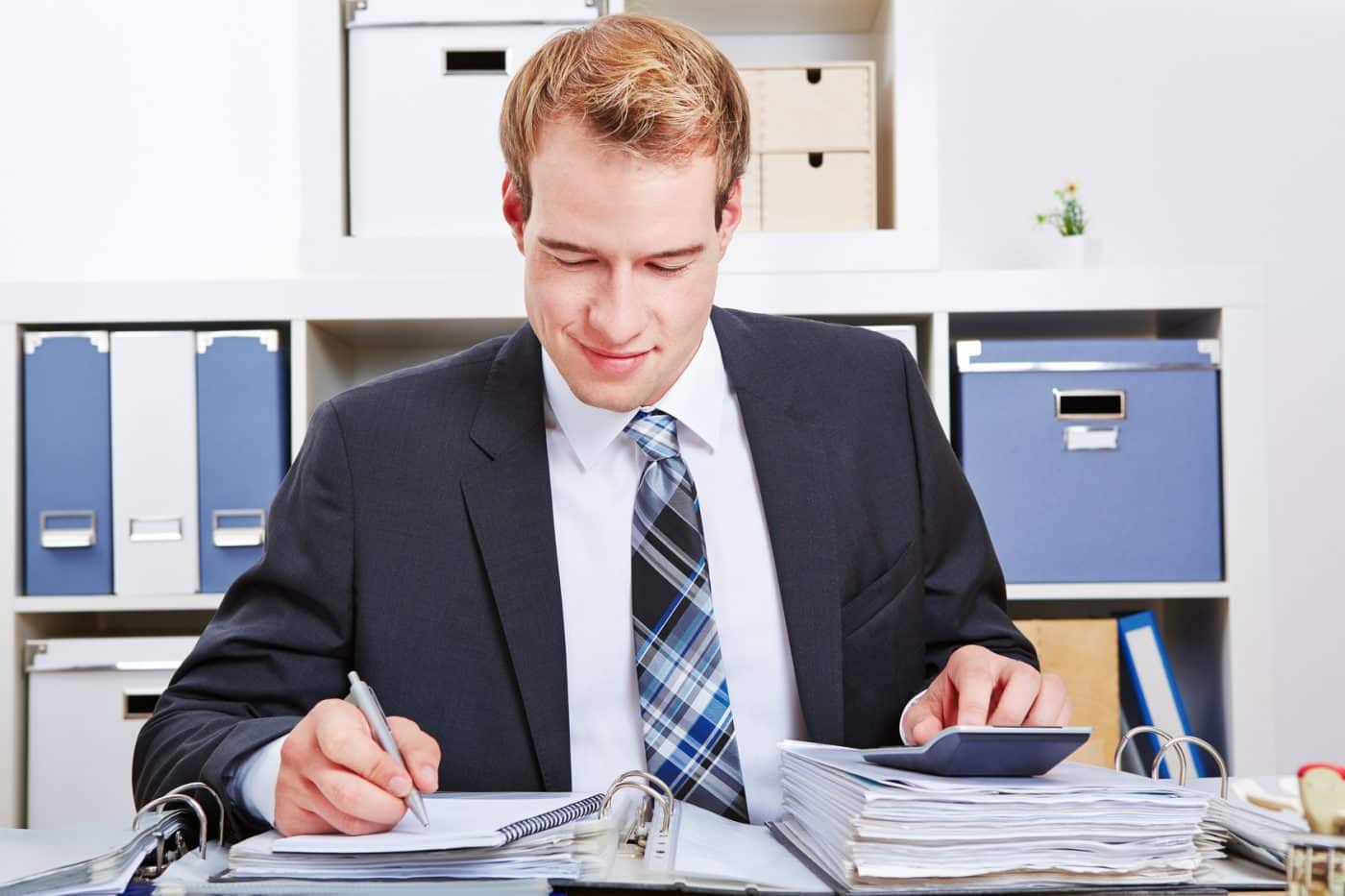 There are so many areas or regions where we offer these services with most of them being cities.
However, if you need any of these services, you need to contact us. The list below comprises the areas where we offer these services.