What We Offer at the Lean Six Sigma Experts of Texas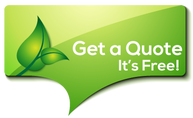 Six Sigma methodologies have become the universal paradigm for process change in today's world. Organizations that adhere to these principles enjoy greater levels of efficiency and services as a result of increased consistency, fewer mistakes, and less waste. Manufacturing companies in Texas and elsewhere are actively recruiting Six Sigma certified workers as a result of their expansion. As a result, certification will help you advance in a variety of exciting and lucrative Six Sigma careers.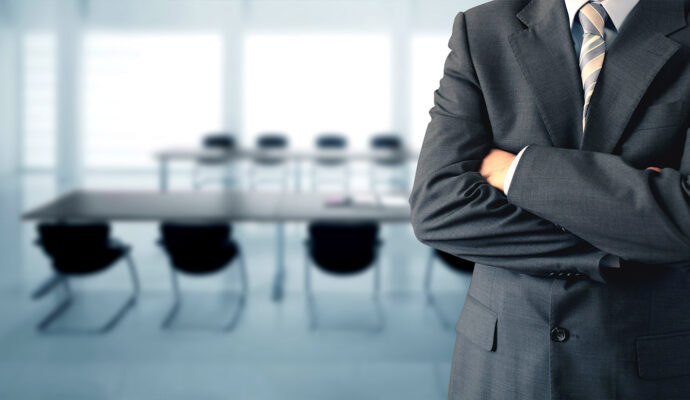 Levels of Six Sigma Certifications
Obtaining a Six Sigma Certification requires a combination of testing, exam preparation, and exam-taking. Six Sigma is divided into five tiers, or "Belts," each of which is represented by a different color, starting with White, which represents the level of comprehension of a beginner. After finishing the certification process, employees will earn Yellow, Green, or Black Belts. Many Master Black Belts are eligible to instruct and coach Black Belt and Green Belt candidates.
What Are The Career Opportunities in Six Sigma in Texas
As you go through the training process and gain useful work experience, you can become a more attractive candidate for a variety of career openings. Following your Six Sigma Certification, you will be eligible for the following positions:
Yellow Belt: Yellow Belt holders are normally eligible for positions that need them to work as part of a problem-solving team.
Green Belt: With Black Belt campaigns, many Green Belt consultants also double as Team Leaders and Data Managers.
Black Belt: Black Belts can excel in a variety of fields. You will lead problem-solving teams, as well as teach and mentor project teams if you have a Black Belt.
Master Black Belt (MBB): As a Master Black Belt, you keep track of various corporate processes, introduce sophisticated process management systems, mentor, and tutor others.
Coaching skills can be established during Green Belt and Black Belt instructional courses at Lean Six Sigma Experts in Texas. These exercises are intended to help students focus on their first assignments. Since making initial gains, students are more likely to do new things and get help from their organization. The coaching is preceded by an introductory interview for teaching. It considers both the student's learning objective and the organization's success objective. This assignment is tackled at specific times both within and outside of the class. We collaborate to resolve problems as they arise.
How Can We Put Lean Six Sigma Into Practice?
We use a systematic and tested approach to assist companies in lowering costs and increasing customer satisfaction. Our blend of audience participation, expertise, imagination, and tenacity during planning results in a pleasant relationship, but most importantly, an excellent outcome. Staff shortages, tight budgets, stagnant capital prices, and, of course, ever-increasing competition are all problems that companies face. Regardless of how complex these issues are, they all point to the same goal; quality control. We recognize that developments in a wide range of complex, interconnected factors, ranging from inventions and systems to market culture, will lead to such advancements. As a result, we've recruited Lean Six Sigma experts to monitor and facilitate these improvements within the company.
Improvement Is Always Continuing
Of course, there is still room for improvement. As a result, we revisit our training programs regularly to ensure that they are still relevant in terms of principles and skills. This aligns them with the needs of the client. Our dedication to excellence means that you are still at the center of Lean Six Sigma Experts in Texas's mind.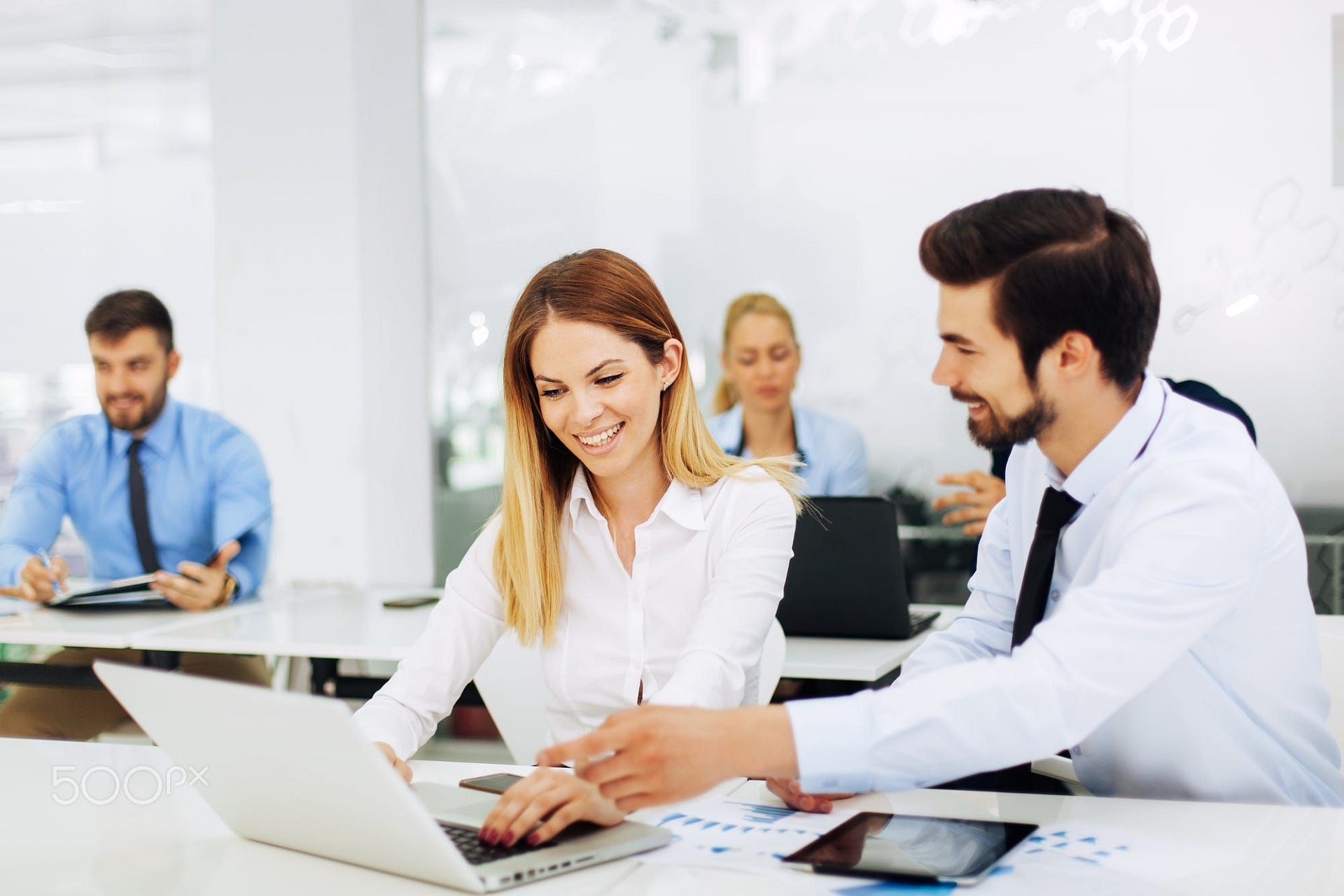 Is Six Sigma A Series Of Quality-control Initiatives?
---
Six Sigma needs a long-term commitment to ensure that the approaches are continuously implemented. Each part of the team must be mindful of their particular duties and obligations. Individuals must be evaluated objectively for the team to achieve its objectives. Similarly, Six Sigma must be seen as a long-term strategy rather than a series of goal-post shifts. Everything will boil down to success. The contribution of leadership to the initiative paves the way for the future. This operation is about more than just a mission; they are about attitude and community.
Long-term commitment is required; the plan must be mirrored in the organizational and operational framework; reports and projections must be included whilst also reviewing results. You will consider tasks that are in line with the business world and will be paid based on the outcomes of the new curriculum.
Why Six Sigma Certification Will Help You Progress In Your Career
---
There are no impediments to your certification – Unlike the Project Management Institute's strict PMP certificate guidelines, there are no general prerequisites for Six Sigma Certification.
Ascend the business ladder now – To start with, some companies provide Six Sigma training to their staff. They seek applicants who are already acquainted with the company's corporate philosophy and policies. A Six Sigma accredited individual has a major "head start" on the competition for advancement in any field.
Raising your profile and understanding – Employees on Six Sigma ventures view their work holistically. As a result, they not only develop a greater understanding of different departments and procedures, but their commitment to increasing efficiency often catches the attention of senior management, enabling them to advance within the company.
Improve your self-esteem – Earning a Six Sigma Certification demonstrates tenacity and a desire to learn, all of which are positive traits.
Make a name for yourself as an expert – Six Sigma veterans are used to receiving speaker requests from trade unions and business associations. After all, no matter what business you're in, "quality management" is a popular subject these days.
Contact Lean Six Sigma Experts in Texas today
---
Six Sigma is a specific strategy for inspired people to change occupations and excel in areas of their choice because it is used in companies as diverse as software engineers and the United States Military — "basically any company that can use any sort of improvement in its internal processes." Six Sigma is based on the idea of measuring all defects in a given process. If you have the defect number, you can go through the process of deleting the bugs one by one. The aim is to achieve a defect rate as close to zero as possible. To reach Six Sigma precision, a system must have no more than 3.4 faults per million opportunities. Call our team right now for a free quote.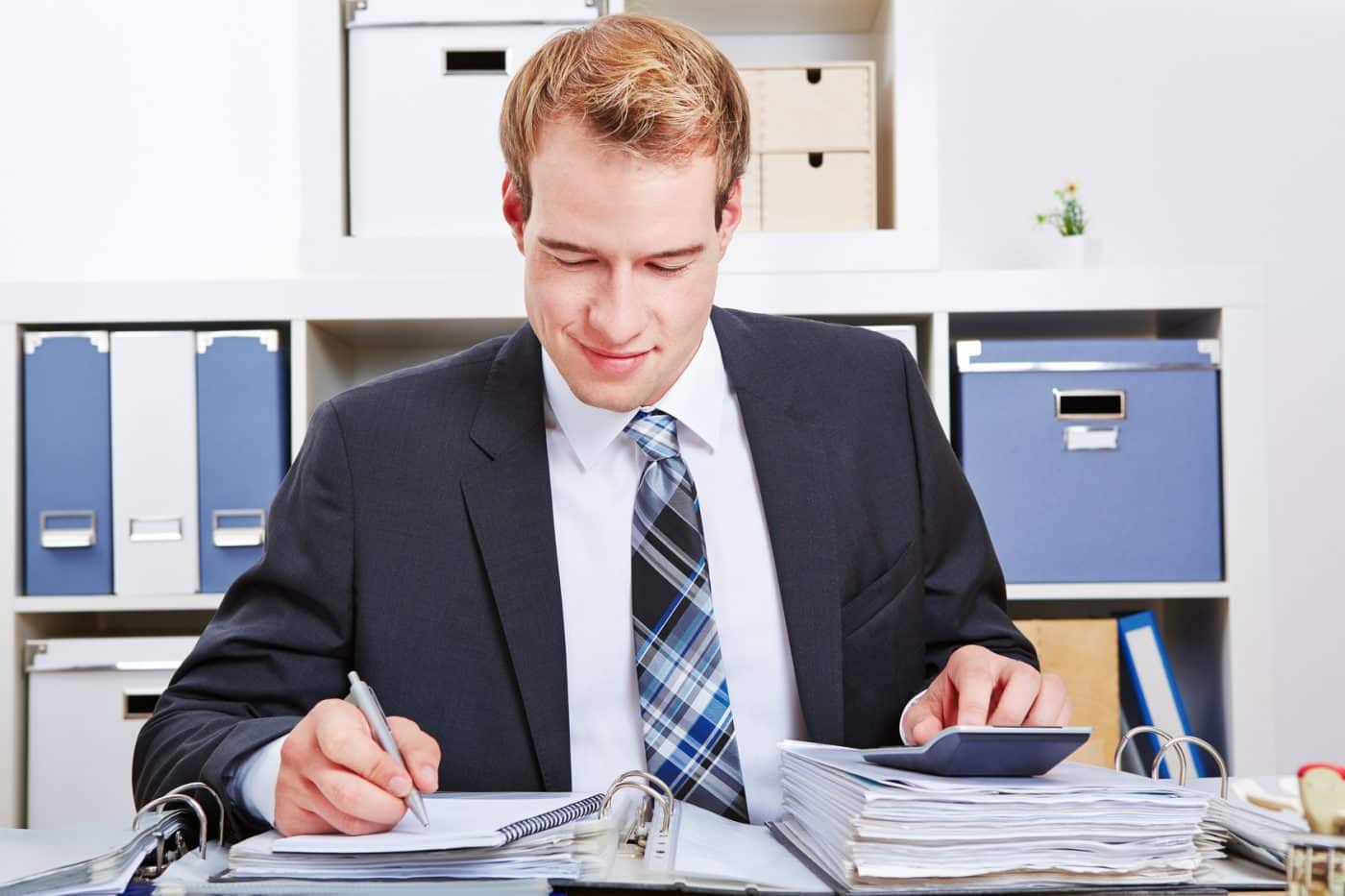 There are so many areas or regions where we offer these services with most of them being cities.
However, if you need any of these services, you need to contact us. The list below comprises the areas where we offer these services.